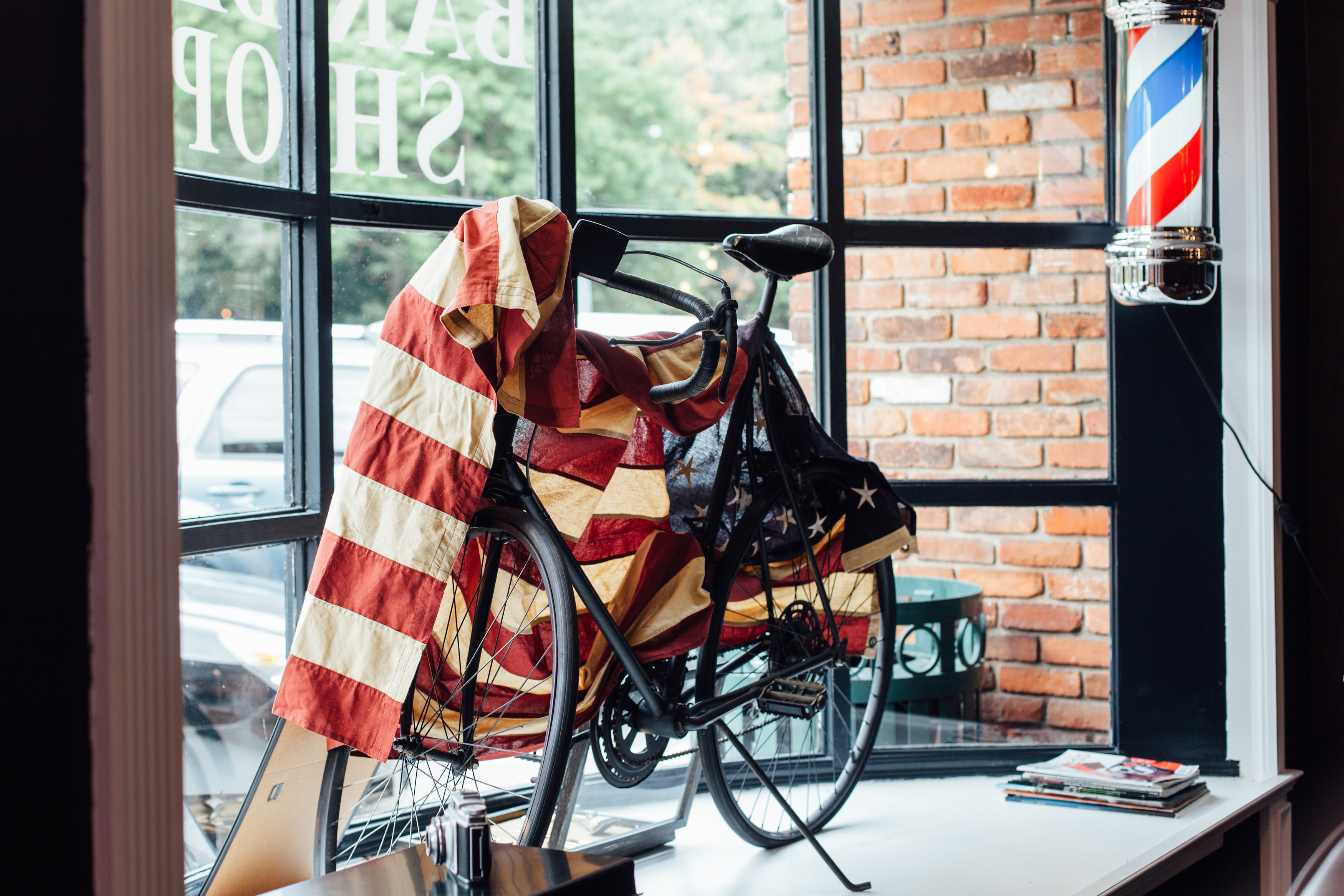 Word On The Street
What an excellent experience for a male looking to get away from the clipper barber shops. Still relatively inexpensive compared to some salons in the area, Baus The Grooming House still takes care of your every need. They are on time, quick, but pay attention to detail and make great recommendations. Going to continue going here for long time!
- Noam -
Went in today based off a recommendation from a friend. I still can't decide what I liked more. The hair cut, the scalp massage, or the scent from the candles inside the salon. It was such a great first time experience. I'm def plan on becoming a regular at Baus.
- Tom Q. -
Team Baus over-delivers with their services every time. I just moved to the area from California in November and had a list of barbershops/salons to check out. Baus was my first stop and I've been turning to them ever since. The staff is always welcoming and they are experts on what they do. You can tell that Baus is always looking to get better! Love this place.
- Ryan A. -